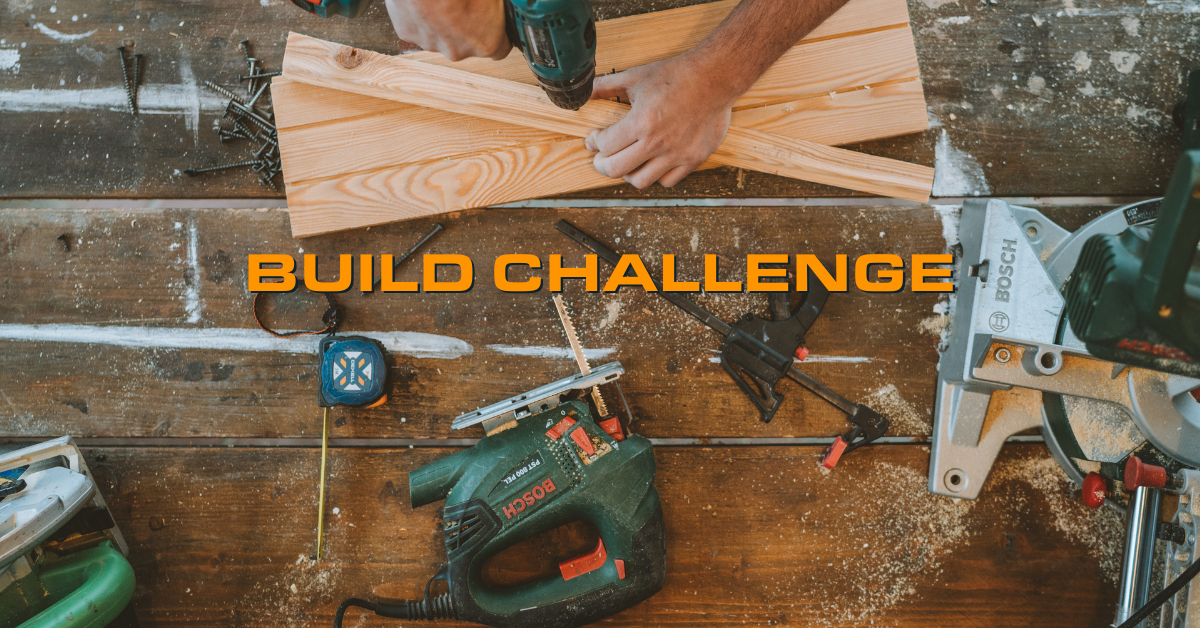 Current Build Challenge
We host bi-weekly Build Challenges on the Trailmakers Twitch stream, in which we challenge our community to come up with the best, weirdest, funniest, most original or just plain silly builds. The next stream is happening in just a few days, but since I've started updating the Community page on our new website, I thought you should have the info about it here, too.
It's time to build teeny-tiny things! It's the Mini Build Challenge!

#MiniBuildChallenge!
The ground rules for submitting your entry to the build challenge:
✏️​ Steam Players: Submit your entry blueprint to #build-challenge-submissions! If you like, you can ALSO upload it to the Steam Workshop with #MiniBuildChallenge
(but don't forget to put it here in the build-challenge-submissions -channel too)
✏️​ Xbox, Microsoft Store AND PlayStation Players: Simply submit your entry to the Gallery in the game and put #MiniBuildChallenge in the description or name!
✏️​ DEADLINE: Wednesday August 31st 2022, 14:00 CET.
✏️​ Entry Limit: ONE (1), no multi-builds, no complexity mod builds.
I will livestream & showcase the best submissions the day after the deadline, on Thursday the 1st of September, at 14:00 CET.
-Mikkel
PS: Here's a MOOD board for inspiration: